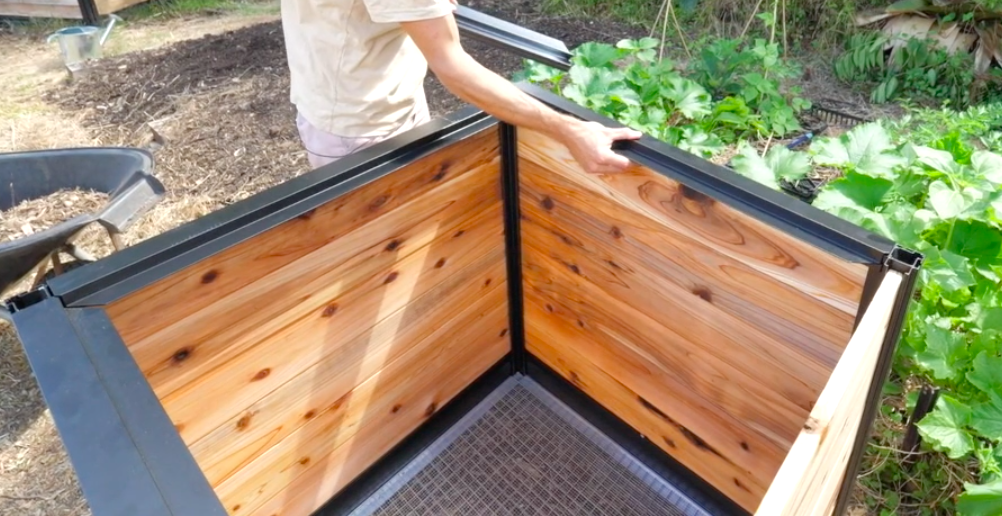 So you've just received your brand new Home Composter package – now what?
If you are planning to DIY your Home Composter installation, this page is a guide to installing your Home Composter with everything you need to know to make the process as seamless as possible.
Start by watching the video below to see a demonstration by Tim which you can follow along with:
If you want to download or print an installation guide, click here for the PDF version of these instructions. Or keep reading for the written instructions below.
READ MORE