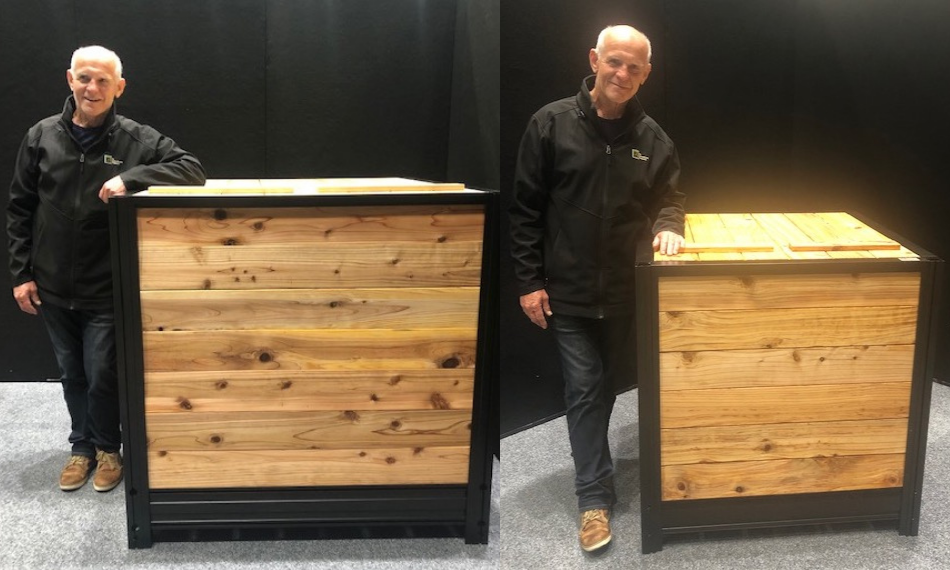 Introducing: CarbonCycle Home Composters
Since the first CarbonCycle Composter was assembled several years ago, Richard's vision has remained strong: widespread composting on a local scale is what our soil, our plants, our planet, and what we as people need to survive and thrive. This year, we have released a new small compost box that will extend local composting from larger properties and community gardens to personal properties and home gardens. Introducing: the CarbonCycle Home Composter.
Over the years, we have had many enquiries about a smaller box, one that is more suited for personal use than the larger composter which people have seen installed in schools, urban farms, and compost processing facilities. Many people wanted one they could use in their own back garden, where they just wanted to compost their household food scraps and garden residues. They asked for something more compact, more mobile, and a lower price point. We listened, and worked hard to create a composter that would suit these smaller environments.
How the Home Composter and Community Composters differ: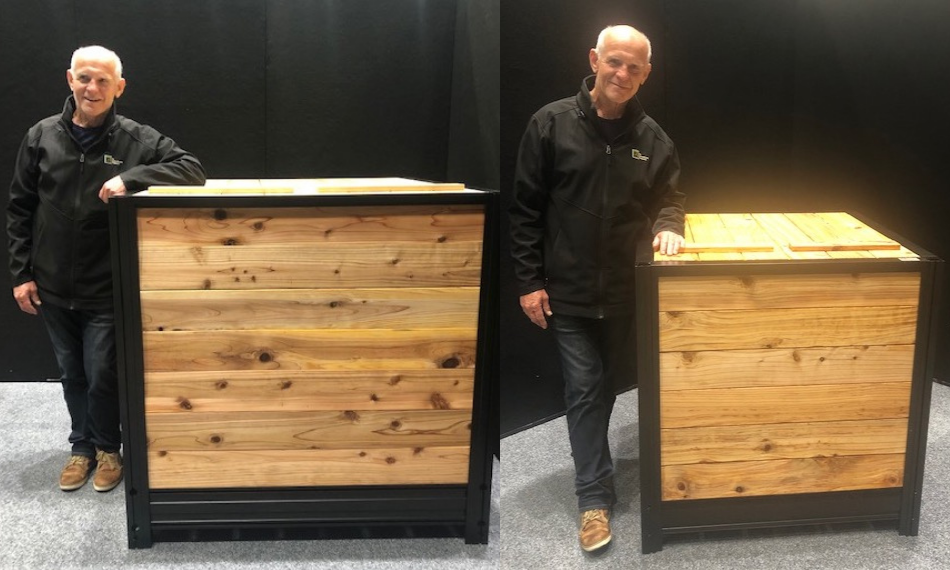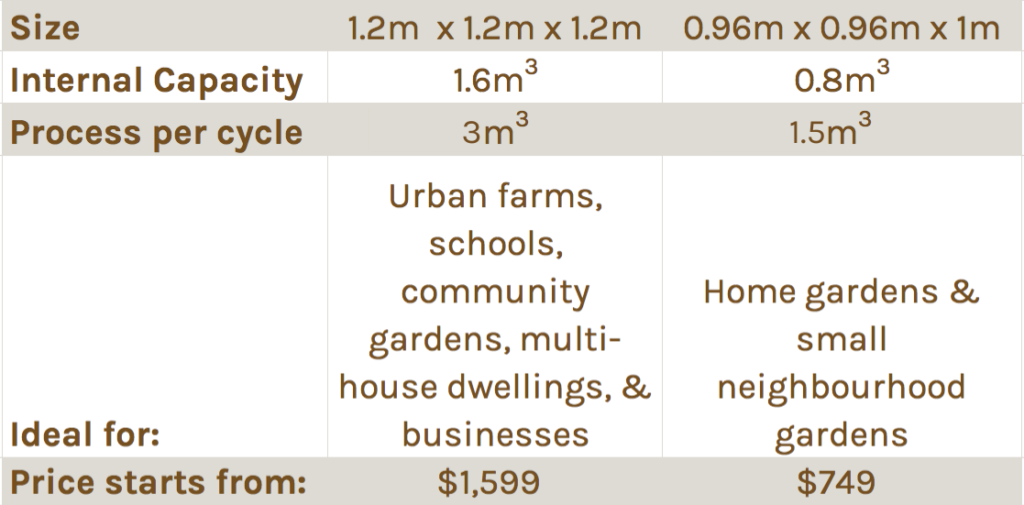 How the Home and Community Composters are similar: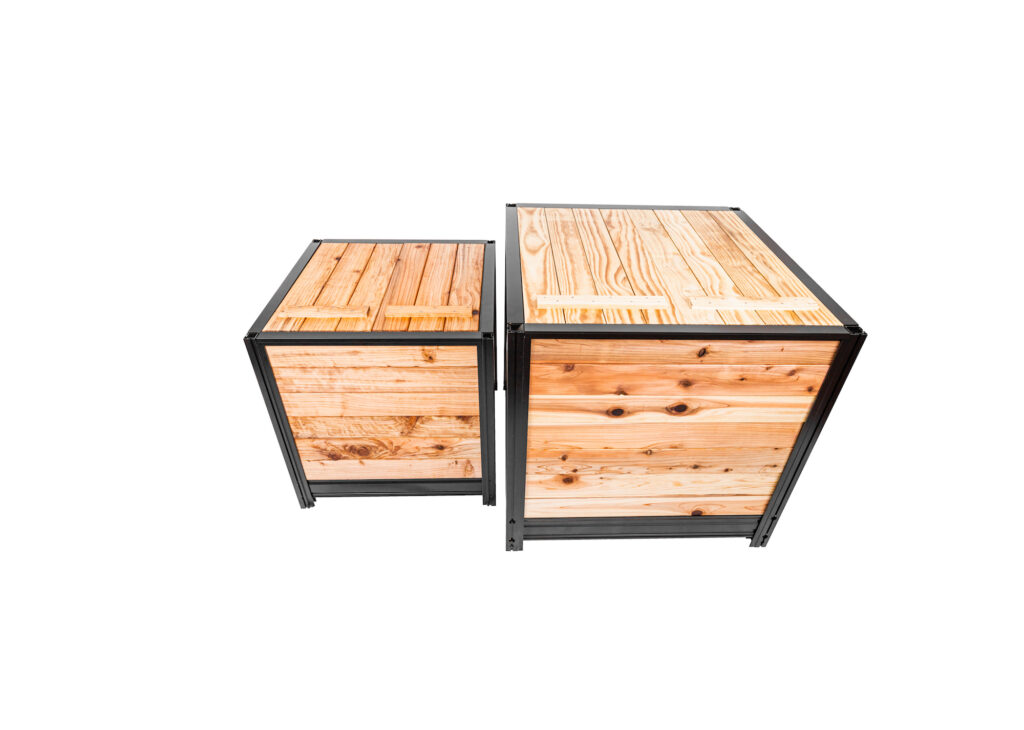 They may be smaller, but that doesn't mean they're not super powerful, too. Home Composters still have the ability to reach temperatures of late forties to early sixties degrees celsius, which is the sweet spot for hot composting! So now you can compost all kinds of food scraps – including meat, fish, dairy, and citrus – as well as your takeaway compostable packaging in your own garden.
The Home Composters also have the same great customisability as our original Community Composters. All of the options that are available for Community Composters are now available for Home Composters too.
Essentially, all of the features that made our Community Composters great are also displayed in our Home Composters. The Home Composter does not compromise on quality – it just comes in a smaller package.
Where you can get a Home Composter:
The Home Composter is still in production but you can buy now to ensure you're one of the first to get them when we take delivery (around mid December). We already have pre-sales so make sure you're in to get one of the first batch!
Check out the range of CarbonCycle Home Composters in our online store or find out more about them on our Home Composter info page.